Storage Options | 4-Season Storage
Regular Self Storage
Our standard drive-up storage units feature 24/7 access in our secure, well-lit facilities. We offer a variety of unit sizes to fit all of your self storage needs, from as small as 5 ft. x 5 ft. to as large as 10 ft. x 15 ft. If you are unsure how much space you will need check our online size-guide or call us today for more information!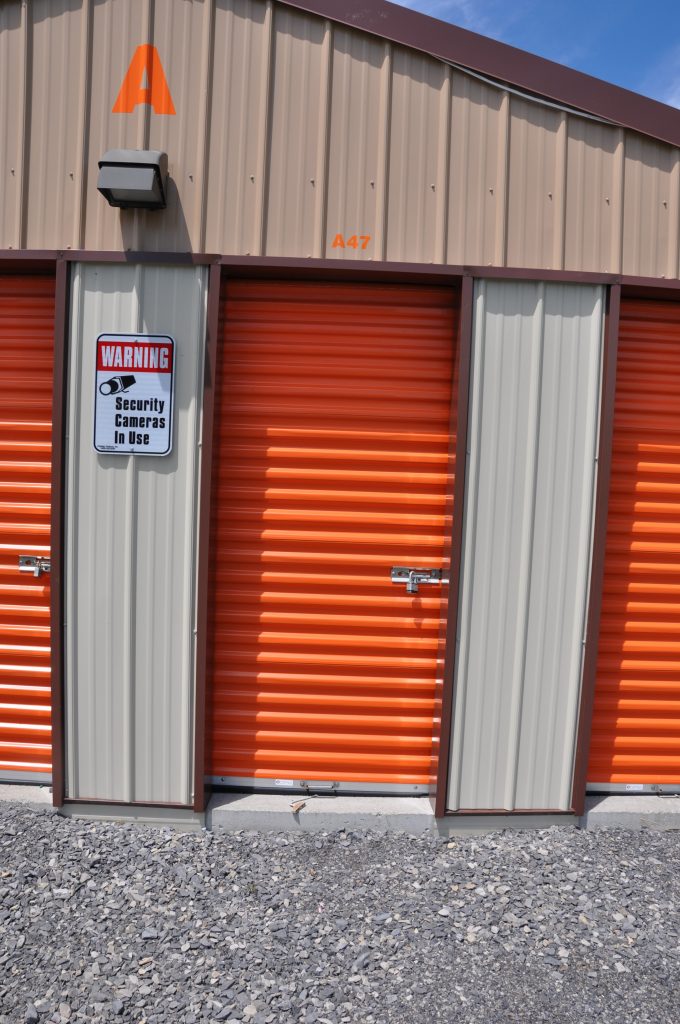 Climate Controlled Storage
Climate Controlled self storage units ensure your belongings are protected from extreme hot and cold temperature swings as well humidity and moisture. Extreme temperature swings can damage some sensitive items such as photos, CDs or DVDs, Computer Equipment, Electronics, Books, Papers, and Leather Furniture.
Advantages
Indoor Facility
Temperature & Humidity Regulated
Minimize Risk of Damage to your Sensitive Belongings
A Variety of Climate Controlled Unit Sizes to Fit Your Self-Storage Needs!
What Should You Store In A Climate Controlled Unit?
CDs/DVDs
Wood & Leather Furniture
Books, Paper Items
Photos & Photo Albums
Audio Equipment
Cameras & Photography Equipment
Computers
Antiques & Collectibles
Temperature Sensitive Artwork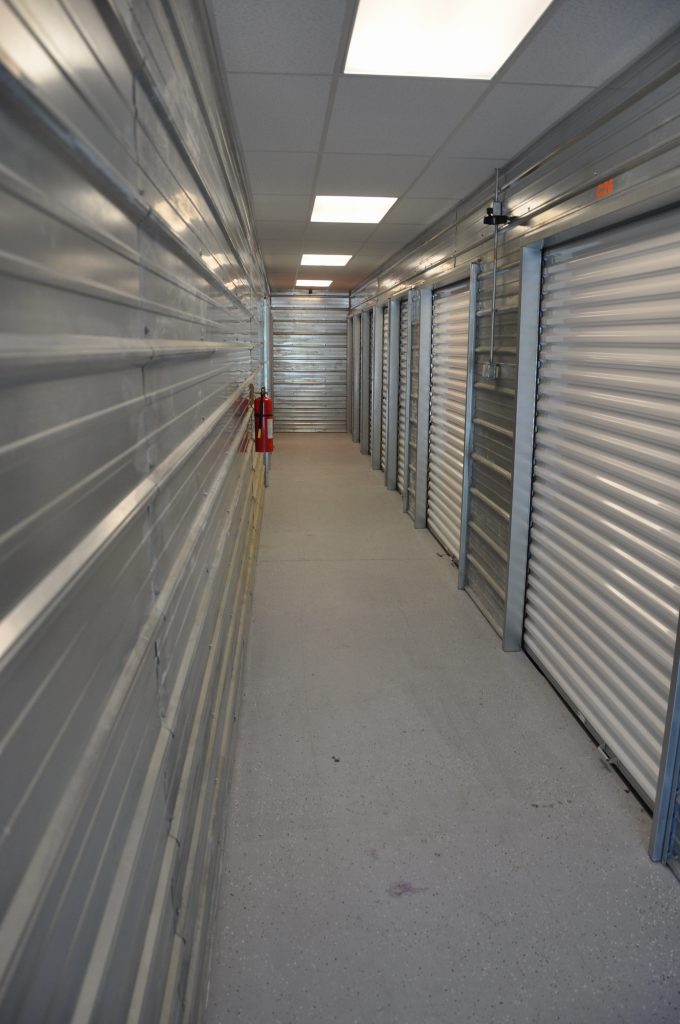 R/V and Boat Storage
4-Season Storage offers a secure outdoor storage facility to store your RV or Boat. Please call us to inquire about our current rates. We do offer discounts for long-term prepayment.
We Offer:
24/7 Access to Your RV/Boat
24 Hour Video Surveillance
Gravel Parking
Flexible Month-to-Month Rentals
On-line Payment Options
Visa and Mastercard accepted