Self-Storage | 4-Season Storage
Your Trusted Source for Self-Storage in Ithaca NY, Lansing NY and surrounding area
Three Self-Storage Locations
We are a family-run business with self-storage needs of our own. You can trust that we know that convenience, accessibility, and affordability are of utmost importance. Our secure, well-lit facilities offer you 24/7 access with complete video surveillance.
From regular to climate-controlled self-storage units to R/V and Boat storage, you can rely on us to service your storage needs. See our Locations for more information or to reserve online. Call 607-533-7333 today if you have questions about our storage facilities or Storage Rates.
Self-Storage Solutions
4-Season Storage regular self-storage units offer 24/7 access and are available in a variety of sizes, starting as small as 5 ft by 5 ft.
Climate-controlled units are ideal for document storage, books, electronic equipment, and many more sensitive items. Our self-storage facilities also provide a secure outdoor area for your RV or boat.
If you're not sure how much space you'll need, try our online storage size guide! See our Storage Options for more information.
Why Choose 4-Season Storage?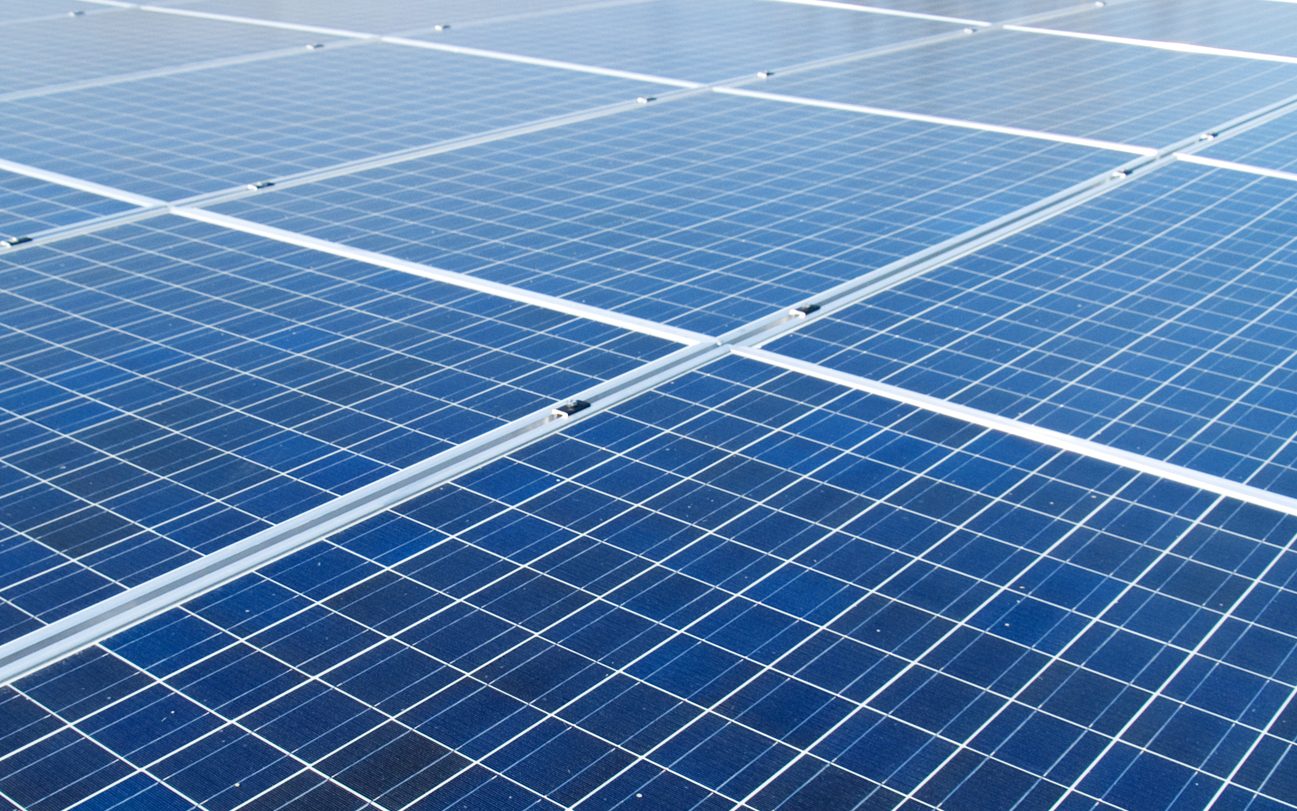 Solar Powered
As a local, environmentally conscious business we take pride in the steps we have taken to help protect the local environment. Our climate controlled storage buildings are Solar Powered and feature white roofing to help make them more efficient and environmentally friendly!
Latest News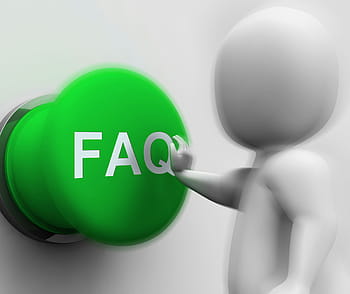 4 Season Storage's Most Frequently Asked Questions Pt. 2 You've all been asking, and we're here to answer your most pressing questions! * Questions have been edited for clarity and length Q: "Our move in date needs to be moved up or postponed, is this possible?" A: Yes this is possible. Once you have confirmed […]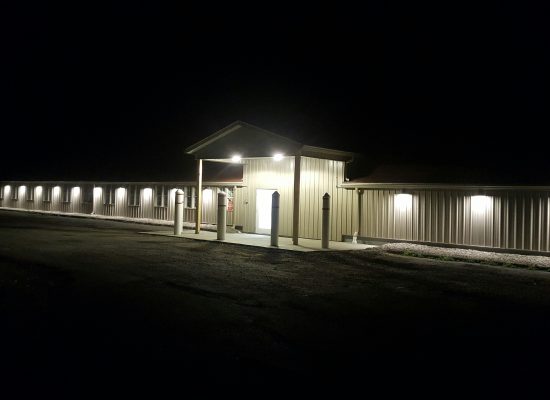 If you are considering selling your home, you've likely spent hours upon hours of researching, agonizing and dreading the inevitable stress that comes with moving. Try not to let the aggravation of needing to move take away from your excitement for a new opportunity. Here are some tips on why you should utilize storage when […]
One of my favorite parts of my job in storage is hearing about the reasons that folks are renting a self storage unit. Usually an answer is volunteered before I can even ask the question. I have heard everything from death, divorce, remodeling, selling, moving, summer break, collecting, business needs, really anything you can think […]
See all our news
What Our Customers Say
Excellent storage facility! We used a 10′ climate controlled unit for 1 year while working abroad. Everything was in perfect condition when we got back. Management was very responsive when needed.
Scott H.
Great, helpful owner. Answered all questions (including no break ins in quite a few years). Provided with new cylinder locks right when expected.
Tennyson B.
Good service. Clean facility.
Brian H.
Clean, well lit facility. After hours on move in day, I realized I needed a bigger unit and owner was able to accommodate the change. Very friendly, would recommend.
Elizabeth B.
I was able to move in quickly and easily. The space was plenty big and clean. I would recommend this place to a friend.
Abigail M.
Worked perfectly. Was contacted immediately, and all went smoothly. Great service would highly recommend.
Rory F.
WOW, what great service. Our unit was not big enough, ordered another after hours, and had another unit 1st thing in the am!!!!!
Dennis G.
Everything went well, able to accomplish transaction in reasonable time and person who helped was personable.
Luisa M.