Ithaca's Self Storage Solution.
With three convenient locations in Ithaca and Lansing, 4-Season Storage is convenient and accessible not only for Ithaca residents, but for residents of surrounding areas as well. Our secure, well-lit facilities offer you 24-7 access to your self storage unit and complete Video Surveillance.
A family-run business with storage needs of our own, we know that convenience, accessibility, and afford ability are of utmost importance! We look forward to serving all your self storage needs!
Why Choose 4-Season Storage?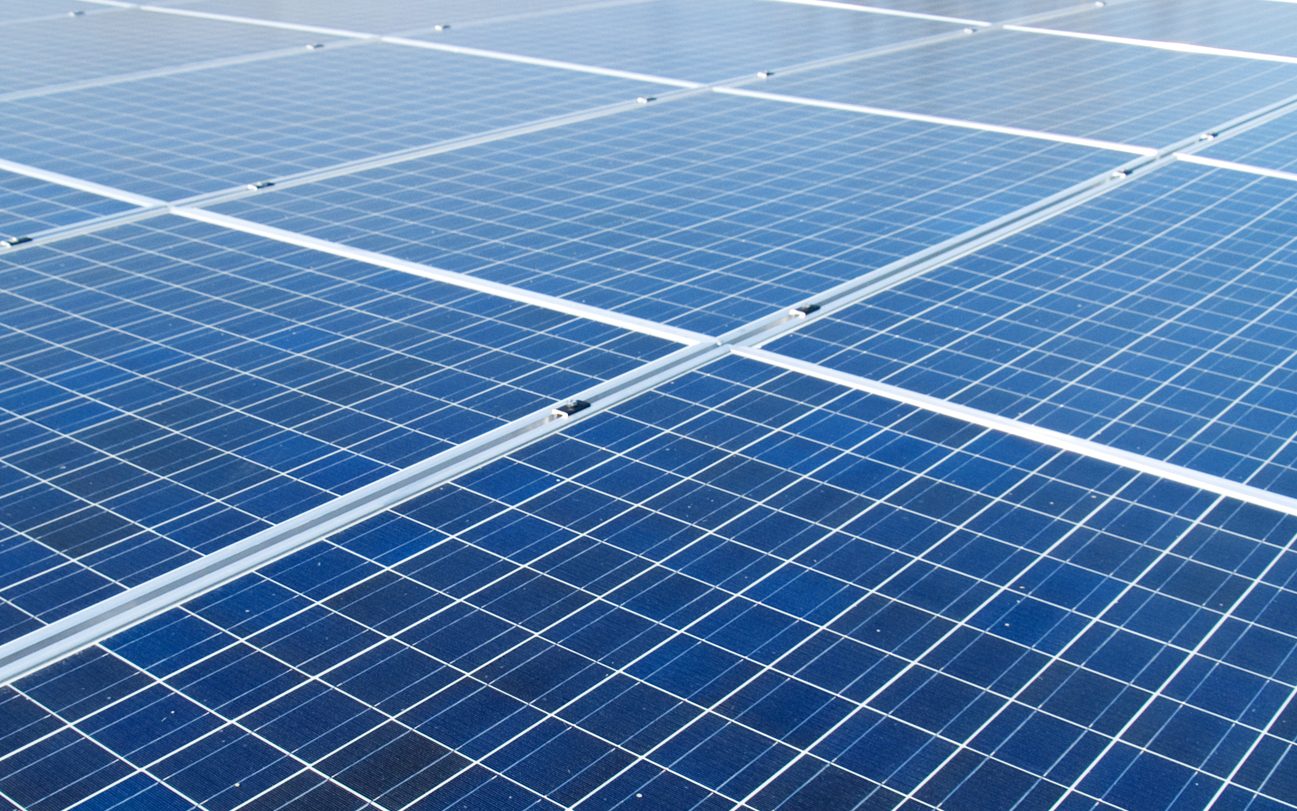 Solar Powered
As a local, environmentally conscious business we take pride in the steps we have taken to help protect the local environment. Our climate controlled storage buildings are Solar Powered and feature white roofing to help make them more efficient and environmentally friendly!
What Our Customers Say
Excellent storage facility! We used a 10′ climate controlled unit for 1 year while working abroad. Everything was in perfect condition when we got back. Management was very responsive when needed.
Scott H.
Great, helpful owner. Answered all questions (including no break ins in quite a few years). Provided with new cylinder locks right when expected.
Tennyson B.
Good service. Clean facility.
Brian H.
Clean, well lit facility. After hours on move in day, I realized I needed a bigger unit and owner was able to accommodate the change. Very friendly, would recommend.
Elizabeth B.
I was able to move in quickly and easily. The space was plenty big and clean. I would recommend this place to a friend.
Abigail M.
Worked perfectly. Was contacted immediately, and all went smoothly. Great service would highly recommend.
Rory F.
WOW, what great service. Our unit was not big enough, ordered another after hours, and had another unit 1st thing in the am!!!!!
Dennis G.
Everything went well, able to accomplish transaction in reasonable time and person who helped was personable.
Luisa M.